Cosmetic Acupuncture Services
60-minute treatment
Experience the luxury of our Golden Glow Facial incorporating AU Botanical Skincare. Perfected with state-of-the-art LED Light Therapy to boost collagen and radiance. Gua Sha and/or cupping make this facial perfect anytime you want refreshing, healthy, glowing skin.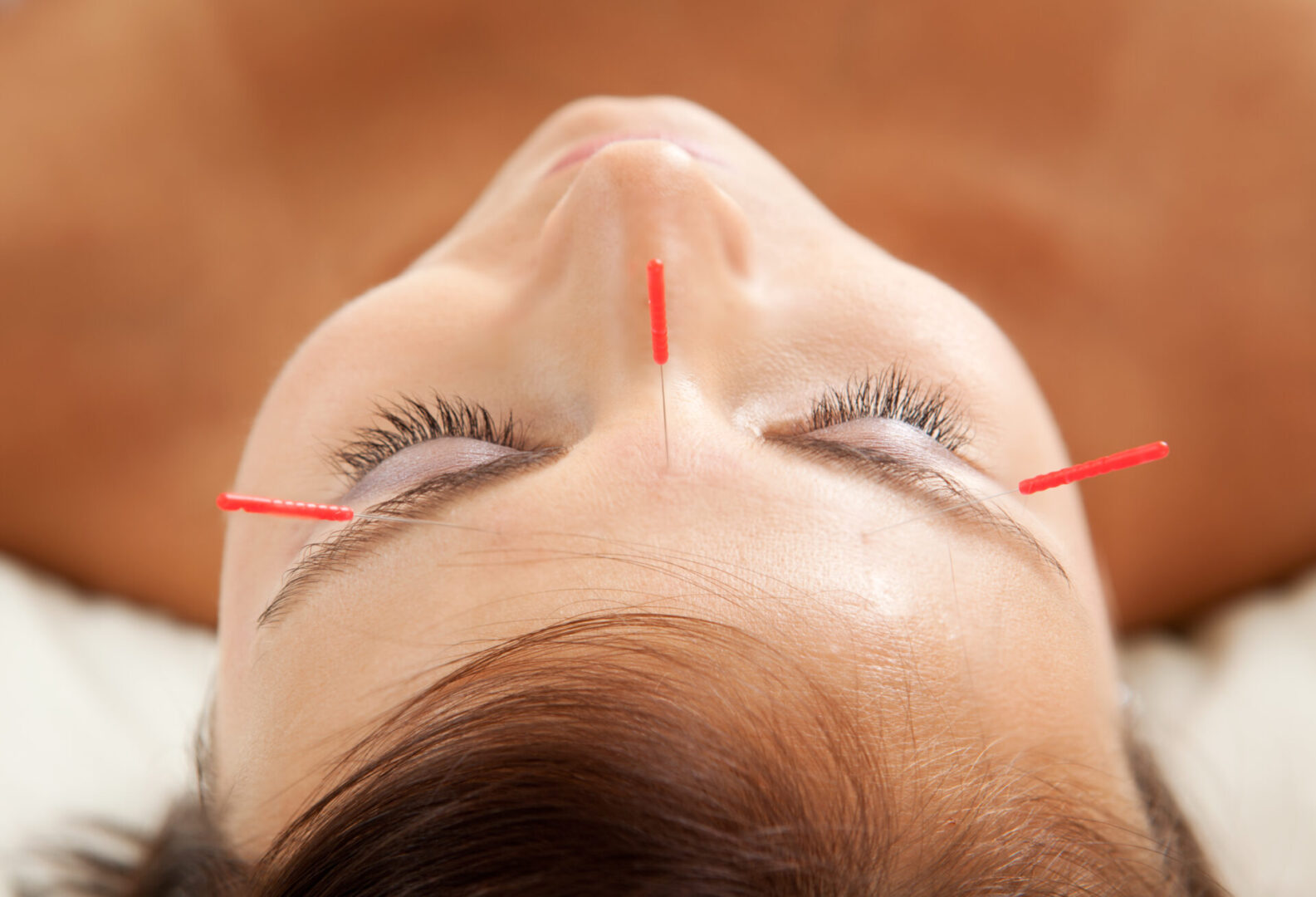 Golden Glow Facial Rejuvenation with Acupuncture
90-minute treatment
Experience the astounding mind/body benefits of facial rejuvenation. Utilizing Eastern Medicine to balance your body, we use specific facial needles to reduce fine lines, blemishes, and sagging skin, eliminating the need for harmful injections. Each treatment is tailored to meet your individual goals.
Our 90-minute session includes Acupuncture and/or derma rolling plus the Golden Glow Facial treatment, which includes AU Botanical Skincare, state-of-the-art LED Light Therapy to increase blood flow and boost collagen production, and our specialized Gua Sha and/or Cupping therapy. You will be glowing both inside and out!
We are proud to offer Au Botanical Skincare, specifically formulated with our dry Southwest environment in mind.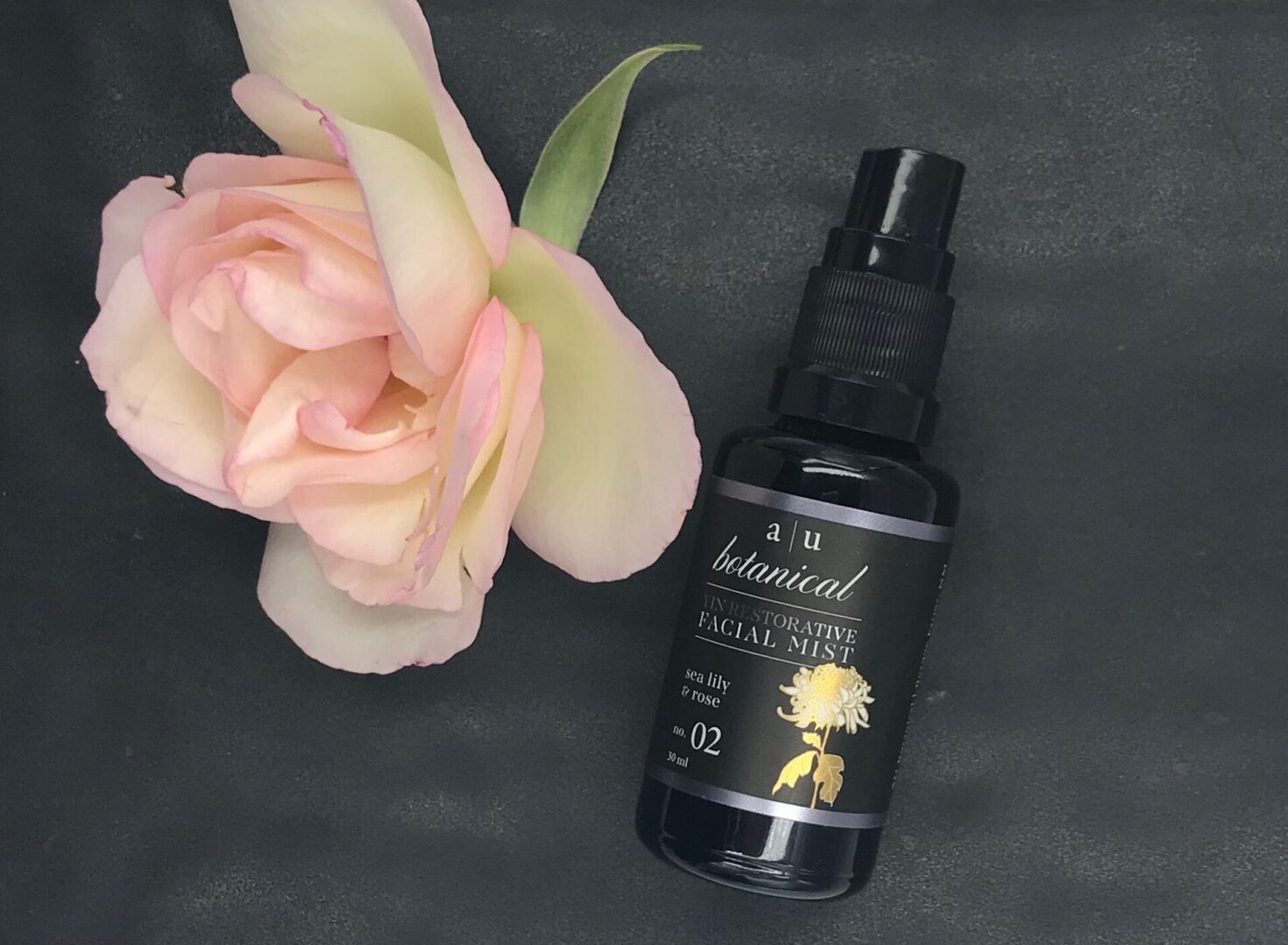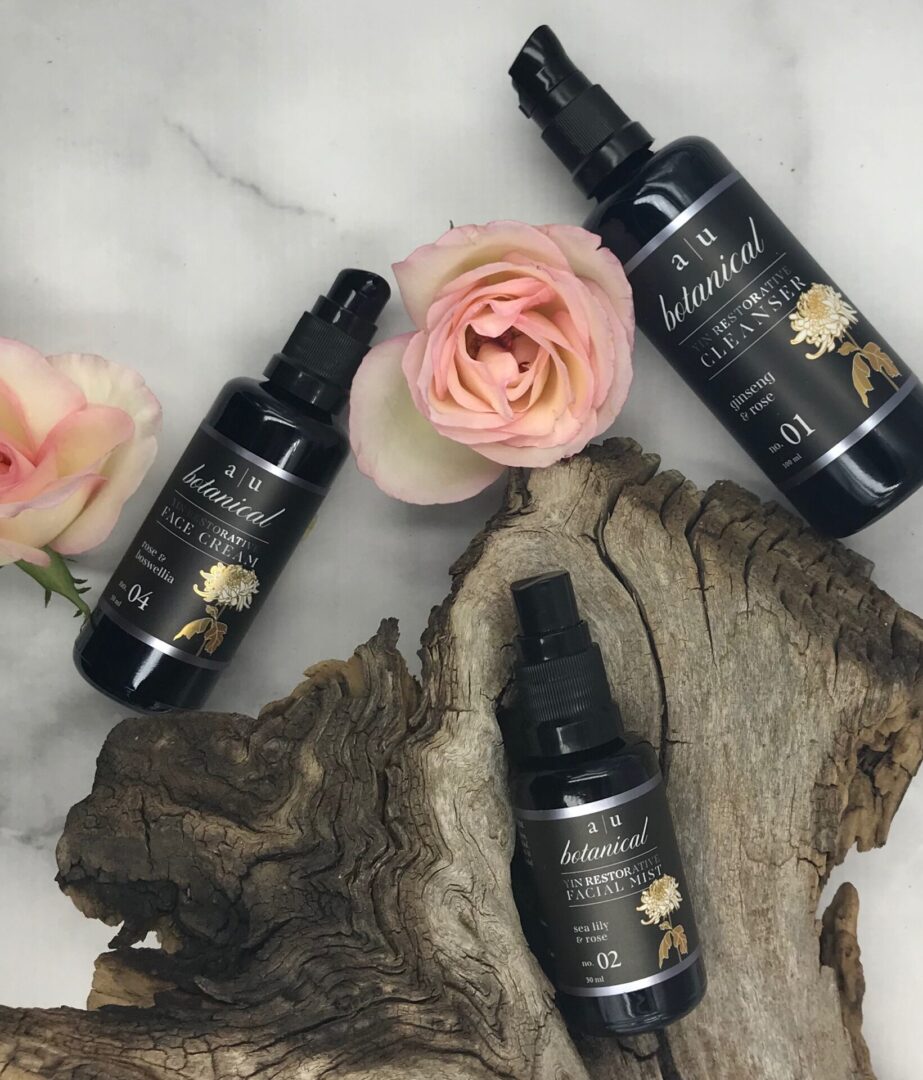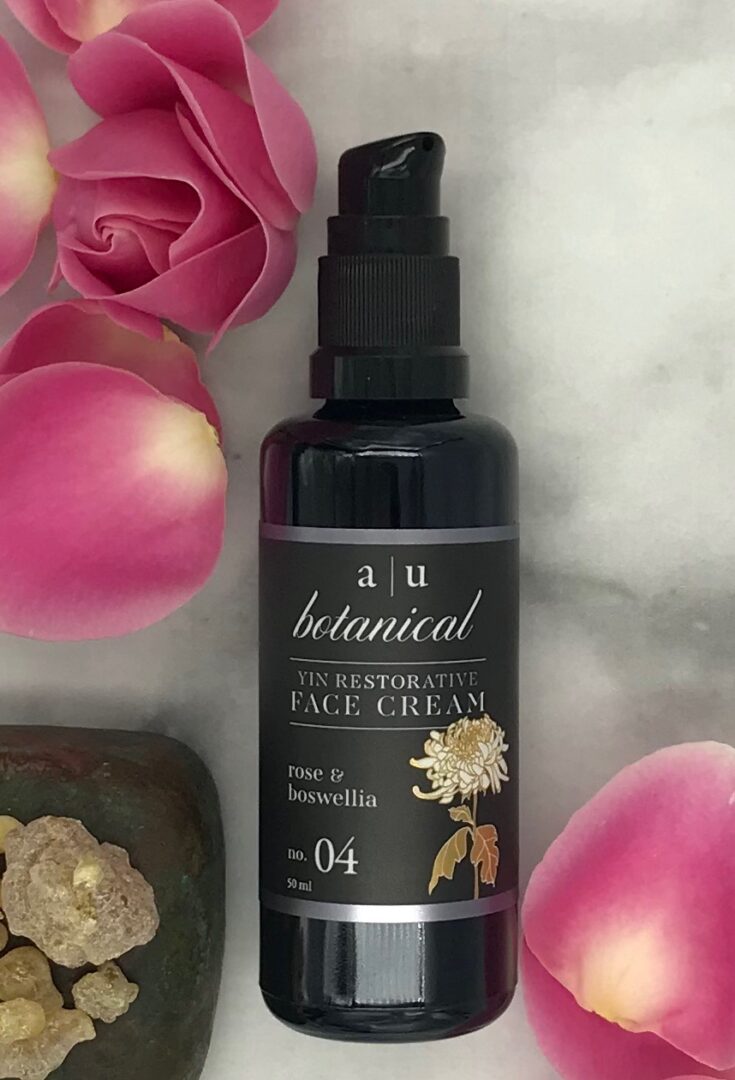 Yin Restorative Collection at AU Botanical
What is Yin? In Chinese Medicine a balance between Yin and Yang is critical for all life. As we age this balance can become disrupted by hormones, environmental factors, and stress. Yin is feminine, fluid, cooling and restorative.
Living in the heat of the desert Southwest our environment is very hot and dry for many months out of the year. Adding herbs and botanicals to counteract that dryness is what this collection from AU Botanical aims to accomplish. The external environment is not the only thing that will disrupt the balance of yin and yang. Stress, hormonal changes and improper diet all affect our skin. The Yin Restorative collection is designed to help balance, cool and nourish your skin.
For thousands of years Chinese herbs have been valued for not just their internal medicinal properties but also hold many beauty secrets. AU Botanical Yin Restorative is a line of skincare that incorporates both the hidden treasures of Chinese herbs beautifully crafted with western botanicals to moisturize, refresh and rejuvenate your skin.
AU Botanical is developed for all women with an emphasis on skin that needs to be nourished. Every ingredient is thoughtfully selected for its specific affinity for skin and what it needs to be healthy, vibrant and beautifully you. Developed in the high elevation desert Southwest AU Botanical will balance your skin with thoughtful crafting of beneficial ingredients that will help you be your best, beautiful you.