Acupuncture offers health through balance
Acupuncture is a safe, gentle, effective form of treatment for many disorders and diseases. Acupuncture's benefits can be life-changing for people of all ages, from infants to seniors. If you have any questions regarding how Acupuncture can help you, please call our clinic and speak with a doctor directly to discuss your specific health concerns.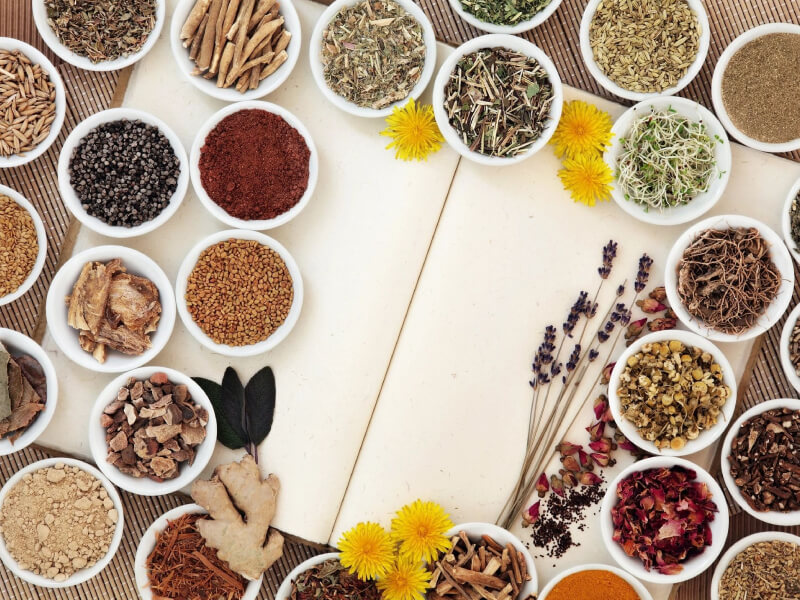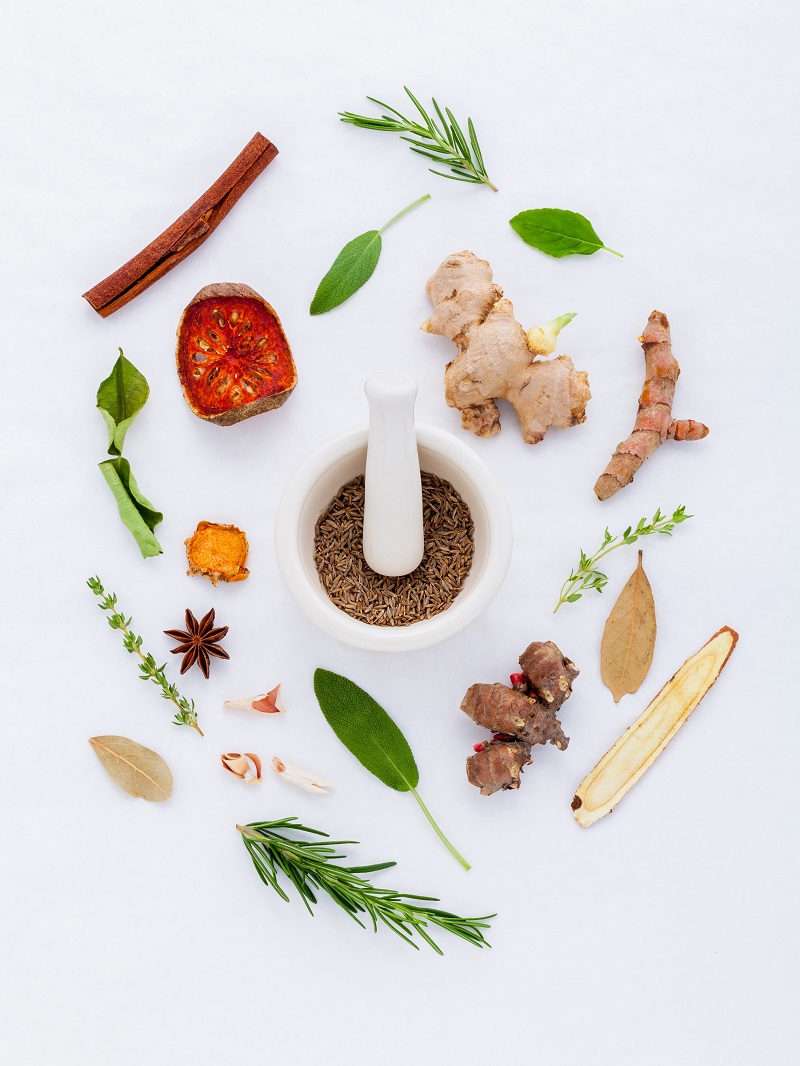 Many people are unfamiliar with what exactly happens in an acupuncture session. Questions like how many visits will be needed, my health insurance covers my treatments, and it will hurt are common concerns. In a typical first visit, the doctor will take a detailed health history, fully investigate your chief complaint, check your pulse and even look at your tongue. After this, our goal is to make you as comfortable and relaxed as possible, answering any questions you might have about the acupuncture session. Acupuncture is the insertion of very fine needles into specific anatomical points. While not painful each person experiences different sensations during the treatment, a typical response is to relax and take a short nap. In conjunction with Acupuncture, we may introduce the option of herbal therapy. Herbs naturally reinforce Acupuncture without dangerous side effects. Together Acupuncture and herbal therapy can strengthen the treatment's effect, achieving longer-lasting results in a shorter amount of time.
In general, acupuncture is not painful. Again each individual is unique and experiences the sensation of acupuncture differently. Normal sensations to acupuncture needles can be a dull ache or a tingling sensation. This is associated with moving blockages in the body's pathways, which can occur on its own or when the needles are stimulated. This is the desired effect, and most people do not consider it painful. It can have a very beneficial effect of causing considerable relaxation throughout the entire body as well as the brain. In the United States, acupuncture and herbal medicine are being used to combat stress, ease anxiety, and restore a sense of joy. It can help resolve emotional discomfort and the physical symptoms surrounding it like insomnia, digestive upset, fatigue, and chronic pain.
There are several theories as to how exactly acupuncture works. It was once thought that inserting needles into specific parts of the body affected nerves and could inhibit their signal transmission. This was thought to explain why acupuncture works so exceptionally well for pain. However, when the acupuncture points were mapped over the known nerve networks within the body, some correlations were not enough to explain why it is so effective for pain. Another idea is that acupuncture stimulates the release of opioids and endorphins in the central nervous system. While this can explain its analgesic effects, it falls short in explaining the other positive benefits acupuncture provides. Currently, research speculates that acupuncture points are strategic conductors of electromagnetic signals throughout the body. Stimulating points along these pathways influences neurotransmitter rates and reset the polarity of different parts of the body. From a Western biomedical perspective, this latest theory is the most comprehensive and most promising explanation for why acupuncture works.
Several factors will determine the number of visits you will need. The first is based upon how long you have had your current condition. Acute conditions such as sprain or strain, or colds and flu typically require three or more treatments before the symptoms are reduced. You have had chronic conditions for many years can take anywhere from 3 to 10 treatments before you may notice significant changes. Upon your first visit, your doctor will determine an appropriate treatment plan based upon your health history and your signs and symptoms from the visit.
What Does Acupuncture Treat?
Acupuncture is a safe, effective form of treatment for many disorders and diseases. From infants to seniors, the benefits of Acupuncture can be life-changing.